I just thought I should make you aware that these ladies exist in this far out world. These are the most powerful women I know... (you know, girls actually doing shit themselves ON THE MIC with a force like none other) - Actually Huizenga, the Trippple Nippple girls, Feral, My Bad Sister and Ylva Falk.
All these ladies live in different cities but see with the same eye. LA, Tokyo, London and Paris. These felines have magical powers. They are an inspiration to us all and are constantly giving so much energy to all bodies in sight... Its a beautiful thing. If you EVER have the pleasure to see what they do live in the flesh... fucking do it. Follow their tasty arses cause they KNOW WHAT THEY'RE DOING!!! It makes me warm on the inside to know they exist and I have the access to combine our magical powers. With our womanly forces combined....... THE WORLD IS A BETTER PLACE!!!
Check these babes out one by one!
ACTUALLY HUIZENGA (L.A)
TRIPPPLE NIPPPLES! (Tokyo)
FERAL (London)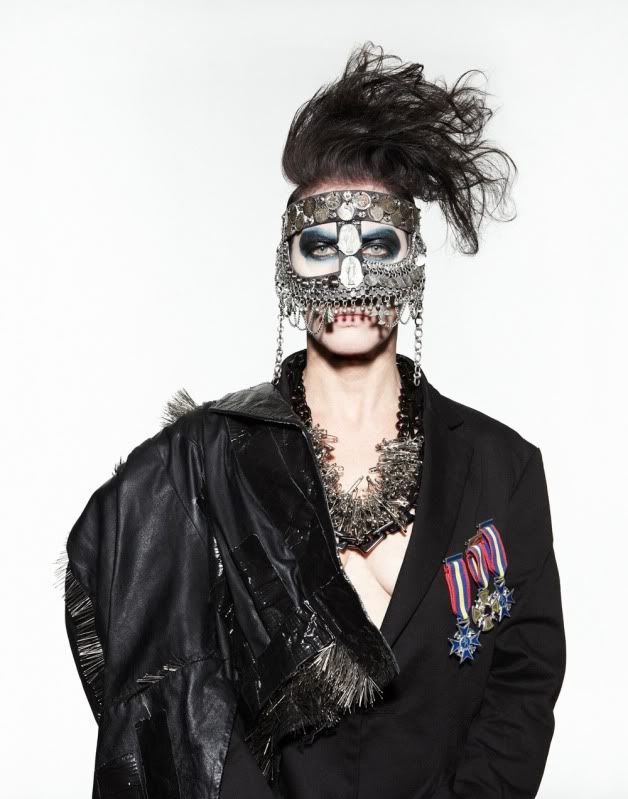 MY BAD SISTER (London)
YLVA FALK (Paris)